Easy Two-Step Process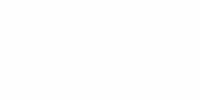 Download the App
Order your patches and download the femSense app. Log cycle dates and symptoms. When it's time, the app prompts you to apply the patch.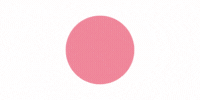 Apply the Patch
The patch measures your temperature continuously to track the pattern for ovulation. Scan the patch 2+ times a day to confirm ovulation.
Body temperature – a key indicator of ovulation

Ovulation
There is a direct connection between body temperature and ovulation. The tiny rise in basal body temperature after ovulation is a direct result of ovulation and is a sure sign that ovulation has occurred.

The femSense Ovulation Tracker System
femSense ovulation tracker will do all the temperature method measurement, charting and analysis for you. You can add other cycle observations to the calendar for effective fertility awareness.
Discover the App
The femSense app guides you through your cycle, keeping you informed on your fertility status. It also functions as a cycle diary, allowing you to record many other aspects of your cycle and lifestyle that might affect your fertility. This information is gathered in the statistics, where you can interpret it or look for patterns.

Watch for patterns in the statistics
How long is my cycle? Do I always get headaches or hunger attacks before my period? The more information you put in, the more you get out.

Make Notes
Add your own personal observations here, include details you may find relevant to your cycle

Fertility status at a glance
Your daily and monthly fertility status can be seen in the calendar. The predicted status is updated once ovulation has been confirmed.