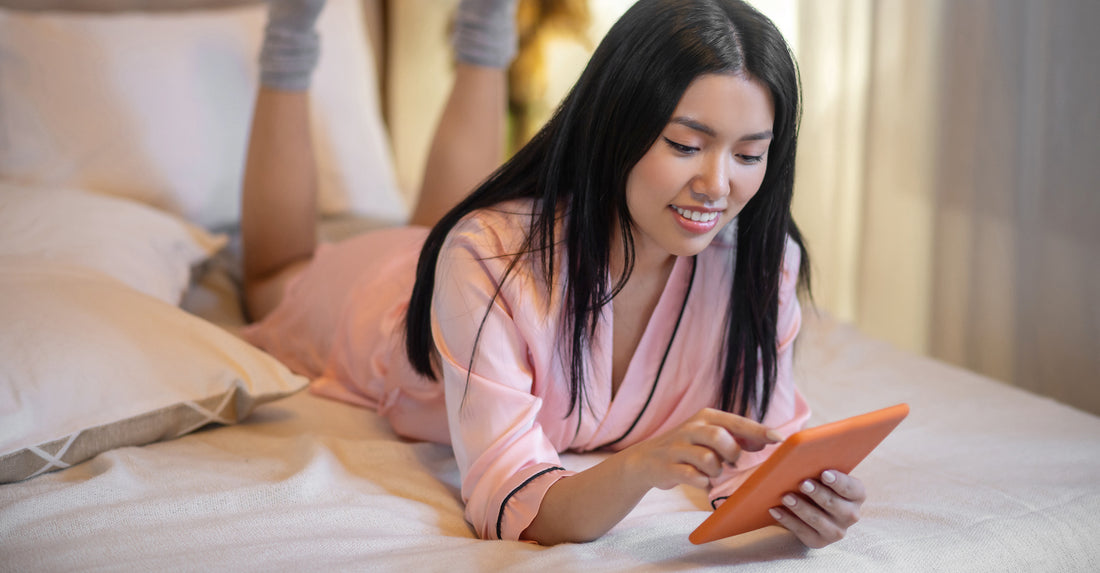 Comparing femSense with Popular Ovulation Trackers
Are you curious about the different options out there to detect ovulation? Explore how femSense stacks up against other popular products, and make an informed decision!
Do you want to know when you ovulate, either for fertility awareness or to plan a pregnancy? An ovulation test can make the process simpler by helping you pinpoint your most fertile days. There is an incredible range of options on the market: tests that detect hormones in urine indicating ovulation has begun, temperature tracking methods, and apps that track your cycle. Be sure to consider how much time each option takes up, how hygienic it is, and its reliability. To help make your decision easier, we've compared some of the most popular ovulation detection methods!
If you're looking for a reliable and easy-to-use tool to help you with the option to track your cycle for birth control or planning a pregnancy, femSense has got you covered! Enjoy the convenience of not peeing on sticks or interpreting complicated temperature graphs, as femSense does all this work for you. Discover more about your menstrual cycle effortlessly, while also being able to predict your fertile window and confirm ovulation with the help of our sensor patches. femSense is ready to be there with you throughout every step of the journey.
See How femSense Stacks Up:
femSense

Temperature Method

Ovulation Strips (LH tests)

Tracking Apps 

Confirms Ovulation

99.3% accurate

78% accurate

 

97% accurate

21% accurate

Predicts Ovulation

Yes

No

 No

Yes

Measurement Method

Continuous measurement

Take temp multiple times

 

Pee on a stick for 5 or more days

Guess your cycle

Hygienic & non-invasive

Yes

Yes

 No

Yes

Simplicity of Use

Yes

No

 No

Yes

Track Symptoms & Health

Yes

No

 No

Yes

See Stats & Patterns

Yes

No
No
Yes
References: