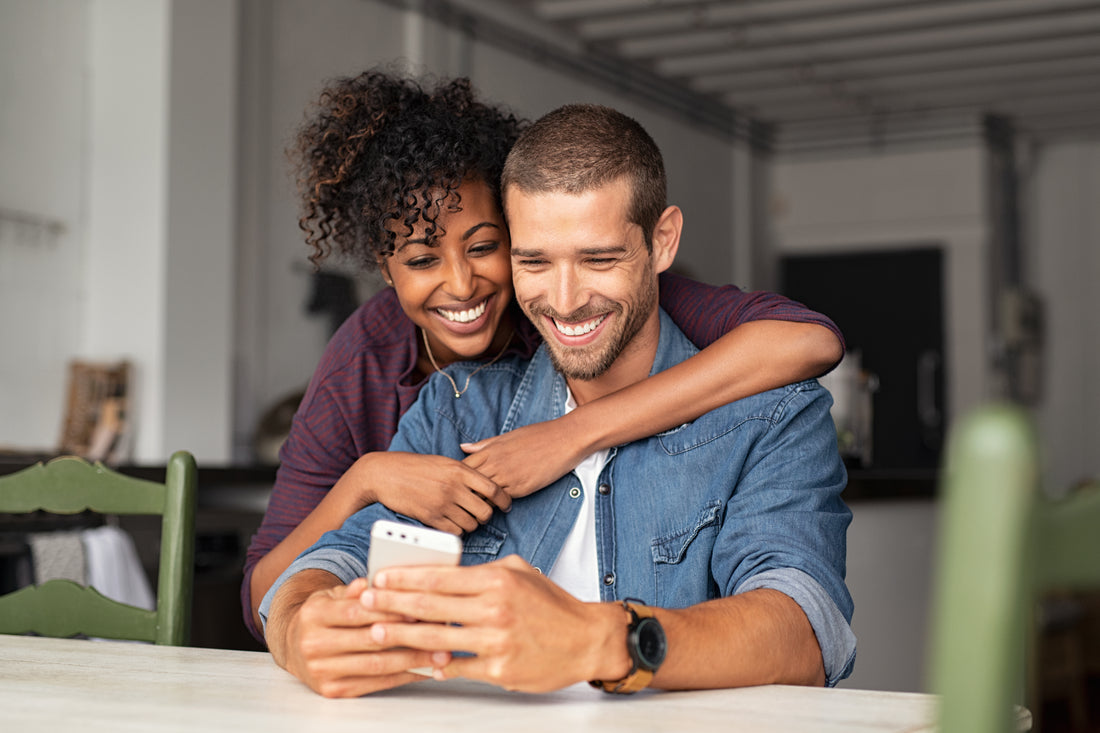 The Surprising Benefits of Sharing Your Cycle with Your Partner: How Understanding Cycles and Relationships Can Improve Your Relationship
Taking charge of your menstrual cycle is an important aspect of women's health. It's as essential as your daily skincare routine or your morning coffee. By monitoring your cycle, you can gain a deeper understanding of your body's hormonal fluctuations and how they affect you both physically and emotionally. 
While most people associate PMS with mood swings and physical discomfort, there are other subtle hormonal influences that can impact your behavior and appearance throughout your cycle. 
So, why should your partner be interested in your cycle? The answer is simple: by understanding your cycle, they can support you better and strengthen your relationship through every phase of your cycle.
Here is what you should be looking out for:
Week 1 – Chocolate bars earn brownie points.
As your period begins, your oestrogen levels are at their lowest, which can leave you feeling tired, achy, and irritable. However, towards the end of the week, your oestrogen levels start to rise, bringing with it an improvement in your mood and physical strength. This is the perfect time for your partner to step in and show their support with a hot water bottle and a delicious bar of chocolate. By understanding your needs during this time, your partner can earn some serious brownie points and strengthen your bond.